The Most Delicious Designs
Hand made chocolates and cakes from renowned pastry chef Kristy Choo.
Please contact us to arrange pastries for your celebration, restaurant or event. We can't wait to meet you.
Available Online
Jin Patisserie – Kristy Choo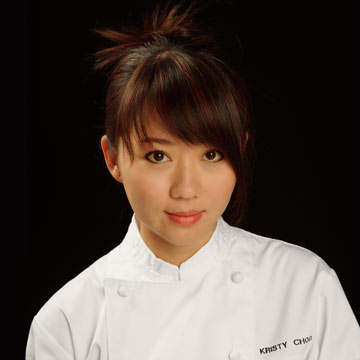 Kristy Choo, proprietor of Jin Patisserie, learned about food while growing up around her mother's food mart in Singapore. However, it wasn't until she was traveling regularly to Japan as a flight attendant that she began to appreciate the concept of cuisine. Hoping to explore the ways in which food offers life enhancement, Kristy left career and continent behind to attend San Francisco's California Culinary Academy. There, she discovered her creative passions emerged in the oeuvre of patisserie… and cakes & chocolates became her primary medium of expression.

Kristy expanded her expertise working in the pastry department of Singapore's renowned Raffles Hotel. The kitchen at Raffles was like the center of the culinary universe. Chefs such as Joël Robuchon and Alain Ducasse passed through on a regular basis, and Kristy was inspired by their pâtissières and chocolatières.
After her stint at Raffles, Kristy was selected as the chocolatière to represent Singapore at the Hotel Food Asia culinary competition. She spent long hours training under Swissotel Stamford Executive Pastry Chef Kenny Kong, and her efforts paid off — her chocolate creations were selected as the finest in the competition.

In 2003, Kristy made the leap to set out on her own, launching Jin Patisserie, on a hip stretch of Abbot Kinney Boulevard in Venice, California. She carved out a little slice of zen, a pastry boutique and an Asian-inspired tea garden for her customers to enjoy. In 2013, Jin moved to a new location in Culver City, focusing on wholesale to airlines and restaurants in addition to consumer.

Kristy places an emphasis on taste, texture and visual combination. She provides the best for her customers, earning her a loyal following of dessert devotees for over 16 years.
Press & Reviews
Jin Pâtisserie has been written up or mentioned in countless publications including Angeleno, Audrey, Bon Appétit, Brentwood, Chef, Chocolatier, Cigar Aficionado, Conde Nast Traveler, Daily Candy, Departures, InStyle, Los Angeles Times, Sunset, The Bride & Bloom, Town & Country, Venice and Vogue Latino America and many more.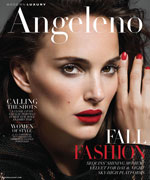 Pastry Chef of the Year Kristy Choo's
Jin Patisserie is singularly the most unique pastry shop in all of L.A. the closest semblance to Hong Kong's blend of British and Asian tea cultures this side of the Pacific."
– Angeleno Magazine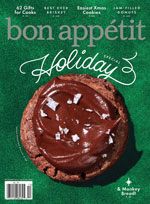 Hot Chocolates
Just when we thought we'd had our fill of every kind of artisanal chocolate known to man — infused with obscure herbs, spices, and liqueurs, sprinkled with sea salt, you name it–we stumbled upon Jin Pâtisserie[…] There we ate truffles that reminded us of just how amazing a one-inch square of chocolate and flavorings can be. In particular, the bergamot, lavender, jasmine, and lychee struck the perfect balance between exotic botanics and rich chocolate."
– Bon Appétit Magazine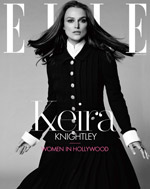 Five Questions with Kristy Choo
Singaporean Kristy Choo, a rising pastry star based in Los Angeles, has been charming the palates of Californians since 2003. The ex-Raffles Hotel pastry chef who has had the pleasure of working alongside Joël Robuchon and Alain Ducasse is now a celeb pâtisserie and chocolatier herself. Her pastry boutique[…] was chosen as "Best of LA in 2004 by Los Angeles Magazine."
– ELLE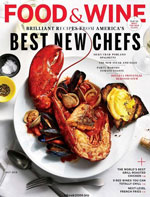 Zen Chocolatier Kristy Choo
[…] Chef and co-owner of Jin Patisserie, developed her love of sweets in the most jet-setting way: Before going to cooking school, she was a flight attendant and sampled pastries all over the world. […] Choo sells the chocolates she painstakingly paints by hand, including her tart lemongrass scented truffles. She's just as meticulous with her macrons, in flavors like lychee."
– Food & Wine Magazine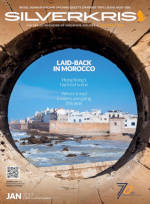 Singapore Airlines passengers are treated
to the delectable desserts specially created by the popular owner of the popular Jin Pâtisserie. In the process of coming up with the delicacies, the Singapore-born chocolatier and baker, Kristy Choo, will source for the finest ingredients from around the globe to handcraft sweet treats for your dining and teatime pleasure on board."
– SilverKris Magazine
---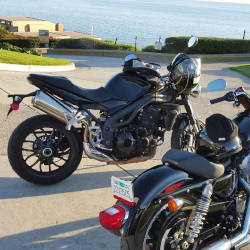 The chocolate and the macaroons are
the best. The truffles, tho small, are packed with wild flavors. Great for gifts too. They create sweet little packages. Go!"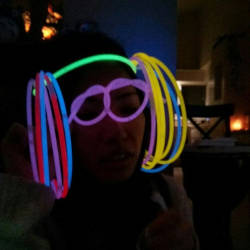 Their cake is just so different and interesting
and we've always received great feedback from everyone who has been served their cakes. 100% recommended. Some of our favorites are Natsu and Rouge. They're all REALLY good!!!!"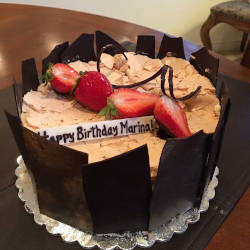 […] my family and friends favorite treats!
They look forward to visiting since they know I will have one of her cakes waiting! Love them all, she is truly an amazing chef! : )"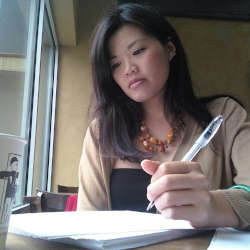 We bought a box of 12 chocolates for
$25 and picked an assortment of their chocolates - green tea, strawberry rhubarb, hazelnut, espresso, etc. The person helping us was very nice and recommended the store's popular flavors. She also packaged the box for us very nicely since it was a gift for my mom.

My mom loved the chocolates. Later, I mentioned they were made by Kristy Choo and she remembered she once had a friend drive with her to Venice just to eat at her old bakery/cafe on Abbot Kinney.

I would definitely continue to buy these as gifts for my mom and for other chocolate lovers." Jin Patisserie exceeded my expectations
Their [Jin's] cakes were always just sweet enough and never more so than necessary which I find absolute perfection."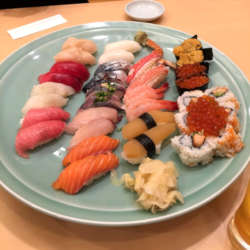 Excellent cookies!
The service and packaging put my experience over the top! A great place to stop by if you want something for that special someone or client." Excellent macaroons!
One of the best I've tried. Interesting flavors with great fillings."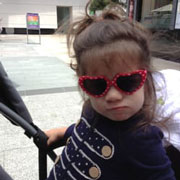 We went to grab a cake for my Mom's
birthday we heard fabulous things but never did I expect to have SUCH a wonderful experience here. First off, everything is delicious… Everything. The chocolates are worth visiting alone, but the cake was perfection." I bought the chocolate Rouge cake, it was
a very rich, decadent, and delicious, work of art! I also had a couple of pieces of their beautiful chocolates: passion, espresso and yuzu, really good; the passion was my favorite! I will be returning to try something different soon (:"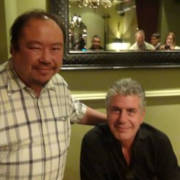 Ordered the Natsu Cake, & we were blown
away by how good this cake is! The citrus flavors were bright (Mandarin Orange and Yuzu), while the vanilla sponge cake layers were nice and moist. Best thing about this cake? It wasn't overly sweet nor tart. It was an excellent balance of flavors.
Customer service here is very helpful and patient, working with you place over the phone to place your order. They may be out of the way in an industrial area of Culver City, but they are well worth it."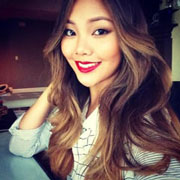 Kristy Choo is my favorite pâtissier
of all time. Coming from me, this is a huge statement because I'm an absolute dessert snob. I have a gigantic sweet tooth, but I'm only willing to ingest calories that are 'worth the while'."
Services
Catering
Catering to functions big and small, featuring beautiful cakes and candies for your next occasion.
Let's plan your party
Events
Offering artisan treats, hand crafted to best suit your event. Parties, Weddings and Corporate.
Let's plan your event
Wholesale
We create world class desserts for restaurants, airlines and more.


Enquire today
Come Visit Us
Please be sure to visit our tasting room. We would be delighted to meet you.